Client
Stories
A showcase of our clients' ridiculous results, success stories, and marketing inspiration. Are we bragging? Just a little.
What
our
clients
are
Saying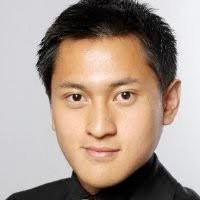 I was at the inspiring talk about Return on Energy given by Michael Rose. Michael presented many fascinating observations that helped me to understand the common reasons for misunderstandings in the human communication. These misunderstandings are the main cause of inefficiencies in the business world.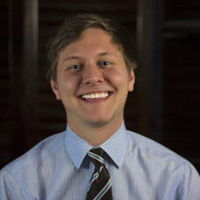 "Dynamic and engaging – instantly applicable for the rest of your life."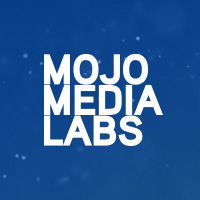 ROE Powers ROI is a new and important contribution to business and management literature. It lays out a novel and compelling vision for how a CEO can get the best and most collaborative outcomes from the management team.