Client
Stories
A showcase of our clients' ridiculous results, success stories, and marketing inspiration. Are we bragging? Just a little.
What
our
clients
are
Saying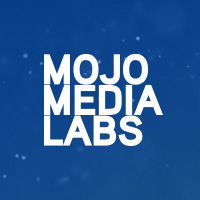 The ROE methodology helped my team better understand our business and leadership principles. It is a powerful tool that has encouraged participation and adoption of our key business objectives that will support the success of Wingstop Restaurants.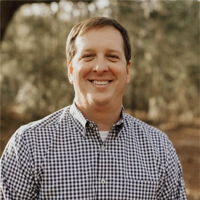 "This program takes an abstract concept and solidifies the aspects of business vision, management and execution into digestible and actionable concepts. My hope and confidence is that his knowledge will empower me to implement change with certainty and longevity."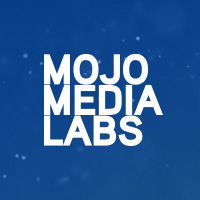 "The team at Mojo Media Labs has been a valuable partner in aligning our sales and marketing teams, from strategic planning and improving communication processes, to the tech stack identification, setup and optimization of our HubSpot/Salesforce integration. The Mojo team has demonstrated their expertise again and again."