Client
Stories
A showcase of our clients' ridiculous results, success stories, and marketing inspiration. Are we bragging? Just a little.
What
our
clients
are
Saying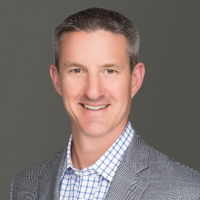 "I've been very impressed with the Mojo team, as they have quickly adapted to our industry and the voice of Anchor Fabrication while clearly showing us the benefits of creating campaigns specific to our buyer personas."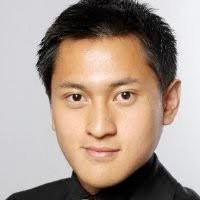 I was at the inspiring talk about Return on Energy given by Michael Rose. Michael presented many fascinating observations that helped me to understand the common reasons for misunderstandings in the human communication. These misunderstandings are the main cause of inefficiencies in the business world.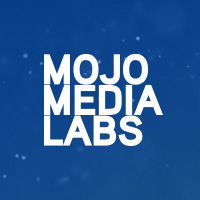 ROE Powers ROI will change the way you think and enhance your communication skills whether in the boardroom, in the store, at home, or at a party. Presented in easy-to-understand terms, the ROE methodology can be implemented by anyone, anytime, anywhere. The bottom line is this book will increase your effectiveness, pure and simple.