Client
Stories
A showcase of our clients' ridiculous results, success stories, and marketing inspiration. Are we bragging? Just a little.
What
our
clients
are
Saying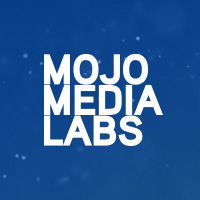 The ROE methodology helped my team better understand our business and leadership principles. It is a powerful tool that has encouraged participation and adoption of our key business objectives that will support the success of Wingstop Restaurants.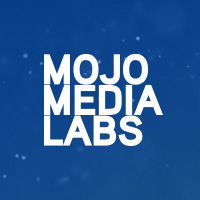 "The team at Mojo Media Labs has been a valuable partner in aligning our sales and marketing teams, from strategic planning and improving communication processes, to the tech stack identification, setup and optimization of our HubSpot/Salesforce integration. The Mojo team has demonstrated their expertise again and again."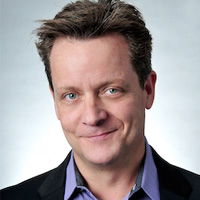 Michael's revolutionary Return On Energy and the Rose Methodology has literally changed the way I see the world and the people around me. There's usually so much fog and clutter in communications and in our perceptions, but what Michael is able to show you in almost no time at all is a way to cut right through it like you have X-ray vision. Suddenly you see how to communicate with others and how to most effectively take an idea to action.