Become a
Mojo Maker
We are an Inbound Marketing agency that values and challenges its employees. Join our team!
WHY
MOJO?
Motivated, passionate, curious, humble individuals will find themselves right at home with Mojo. Our purpose is to enrich lives and our mission is to help our stakeholders grow smarter. Does that align with your purpose and mission? There's just nothing quite as satisfying as knowing you made an impact at the end of the day as a Mojo Maker! If you're humble, hungry, and smart, you just might be a perfect fit!

Positions
At Mojo
If you don't see a position that interests you, let us know how you can make a difference in our company.

We're constantly building a talent pool for the following positions. Those indicated with Green diamond are positions we are actively interviewing for. Click the position to learn more and apply.

It's very important to us, so we bet it's important to you
if you're considering applying...
We are an Inc Best Workplace in 2019! Mojo is one of 346 companies in the nation to be afforded this accolade,
and we couldn't be more proud of our people and our culture.

BENEFITS & PERKS
At Mojo, benefits are foundational. We know that in today's competitive markets, top employers offer perks, which we have plenty of. But beyond that, Mojo stands on three pillars that we consider to round out our total compensation package - our values, our practice of being a Results Only Work Environment, and our open-book management process tied to our bonus program.
See a comprehensive list of our benefits, read our past reviews, and check out our CEO approval rating on our Glassdoor profile - we're proud of it!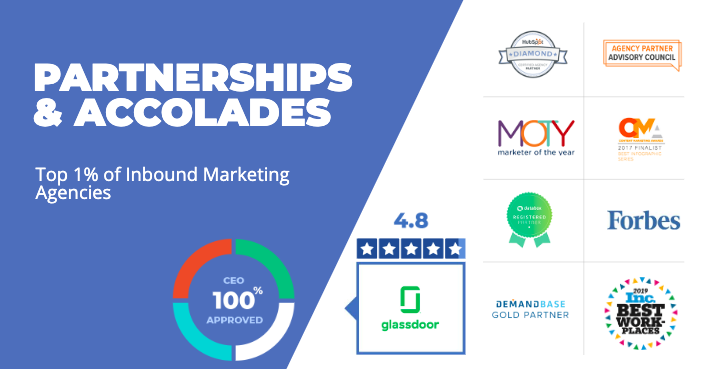 See what
We've Been
Up to
Social media stalking is encouraged! Connect with us on Facebook and Instagram to see what the Mojo Makers are up to.