WE'RE OPEN
AND READY TO SERVE
RIDICULOUS RESULTS
Fully staffed and working remotely to help you grow your business through smart inbound and account-based marketing—so you can focus on keeping your customers happy.

Digital
Marketing
Solutions
Mojo is your one-stop-shop for all things digital marketing, but we don't stop there. We accelerate your sales pipeline by enabling your sales team to do what they do best: close more deals.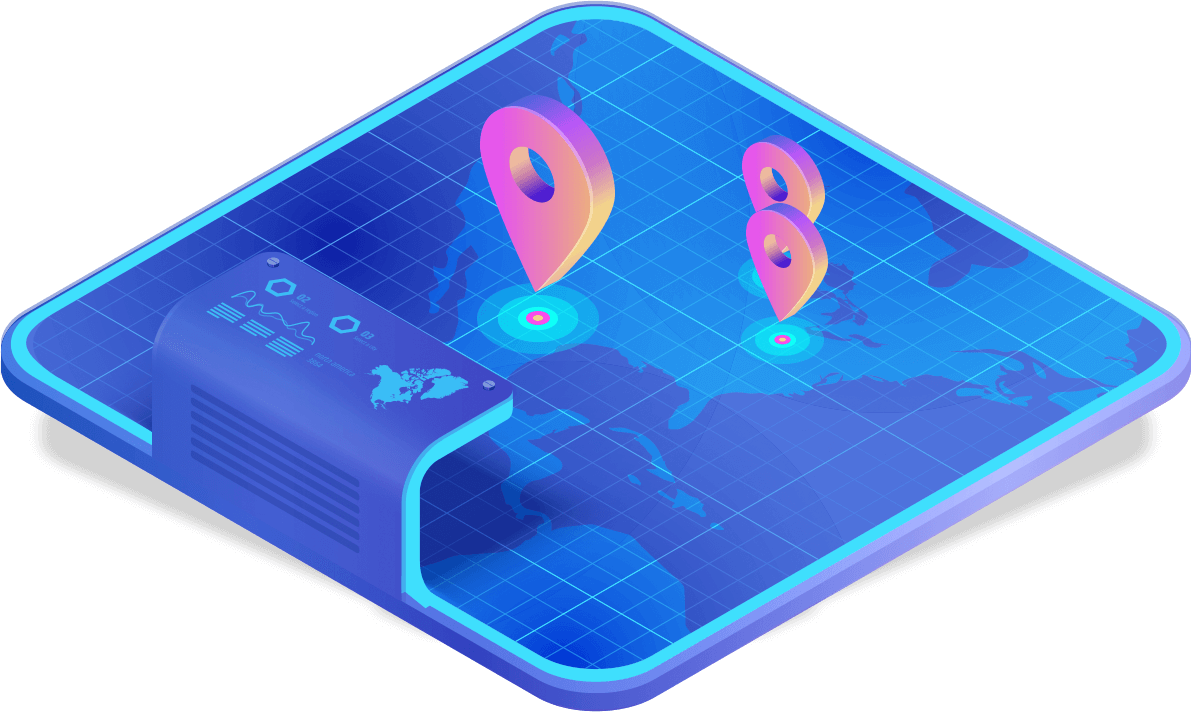 Featured
Resources
Download our comprehensive workbook and start building your ABM foundation or improving your existing account-based marketing program today. Includes checklists, worksheets, and team exercises for getting your organization aligned and your account-based marketing program off the ground.
Watch this on-demand webinar for tips on how to tailor your marketing strategies to align with crisis response best practices.
A comprehensive guide to help you choose the best account-based marketing technology for your business.
Made you
Click
Impress your boss and look like a marketing rock star every day. Listen to our weekly marketing podcast live or on-demand.