Helping
You Grow
Smarter.
Growing your business through smart inbound and account-based marketing, so you can focus on keeping your customers happy.

Digital
Marketing
Solutions
Mojo is your one-stop-shop for all things digital marketing, but we don't stop there. We accelerate your sales pipeline by enabling your sales team to do what they do best: close more deals.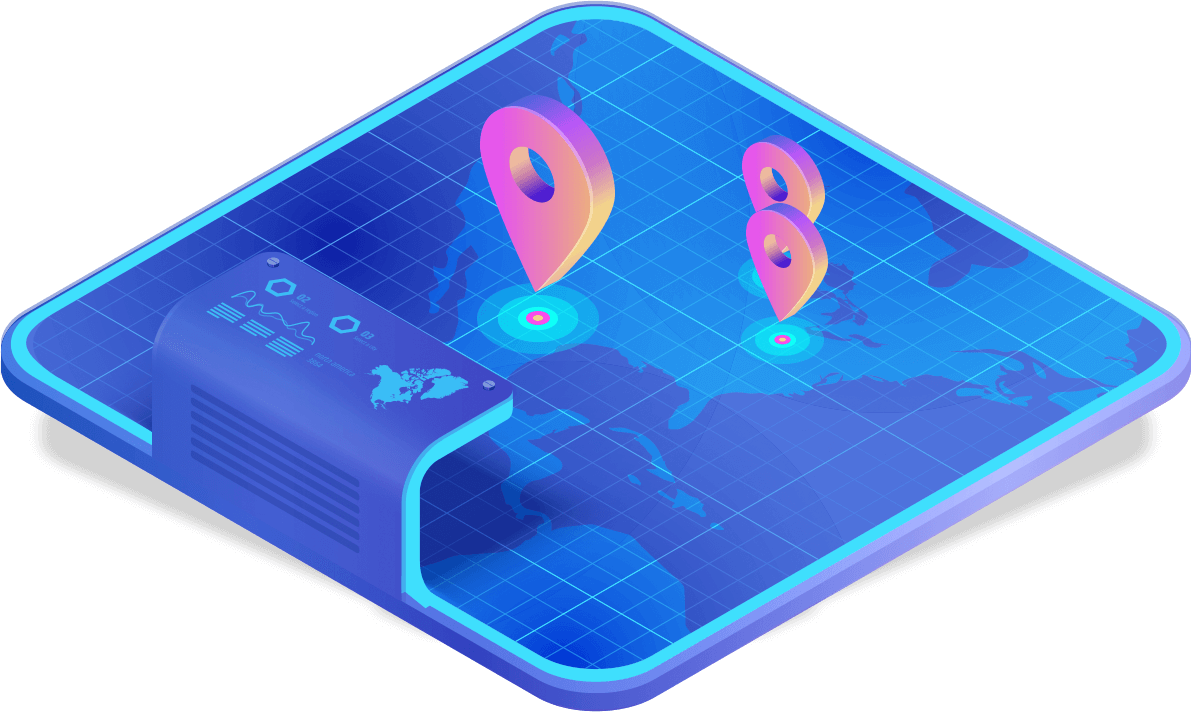 Featured
Resources
Download our comprehensive workbook and start building your ABM foundation or improving your existing account-based marketing program today. Includes checklists, worksheets, and team exercises for getting your organization aligned and your account-based marketing program off the ground.
A comprehensive guide to help you choose the best account-based marketing technology for your business.
The toolkit you need to evaluate your website and help secure additional marketing budget. If you're a Marketing Director or Assistant, we know how difficult it can be to get more money in your marketing budget or convince your boss that you need to redesign your website.
Made you
Click
Impress your boss and look like a marketing rock star every day. Listen to our weekly marketing podcast live or on-demand.