About
We are a full-service digital marketing agency who believes in a simple formula:
Happy People = Happy Clients.
What makes Mojo special? Our people and our process. The agency was founded by a biochemist turned passionate marketer. It's why we love working in the space between the scientific and the creative. It shows in the people we hire — the most talented creators, scientists, developers, data nuts, marketers and all-around unicorns. The result is that we get to work with amazing clients who help us achieve our dreams, like being named an Inc Best Workplace and one of Inc 5000's Fastest-Growing Companies in America in 2019, a HubSpot Diamond-Certified Partner and the DFW American Marketing Association (AMA) Marketer of the Year. Mojo has grown from humble beginnings as a small marketing shop, to one of the top 1% inbound marketing agencies in the country with offices in Dallas and Indianapolis.
OUR
MISSION
It's our mission to help you grow smarter. What does that look like? For our clients, we want to help you grow your business. For our key stakeholders, we want to help you grow your career. Our team members, we empower you to be the best professional and the best version of yourself at home, too. Everyone who comes into the Mojoverse, we want your life to be enriched in some way. Helping you grow smarter means leading with heart and mind, strategy and intention. That's our mission. Also, fun fact, Help yoU Grow Smarter makes a cute acronym — HUGS.
MEET

YOUR NEW AGENCY
Get to know the Mojo Makers and find out why we're on a mission to help you grow smarter.
WHAT
WE DO
Mojo Media Labs is a full-service digital marketing agency focused on Account-Based Marketing, Inbound Marketing, Website Design and Development, Sales and Marketing Alignment, Sales Enablement and Marketing Automation/Email Marketing. Think of us as an extension of your organization's sales and marketing functions, arming you with brand messaging, an online presence and process alignment that provide growth-driven results.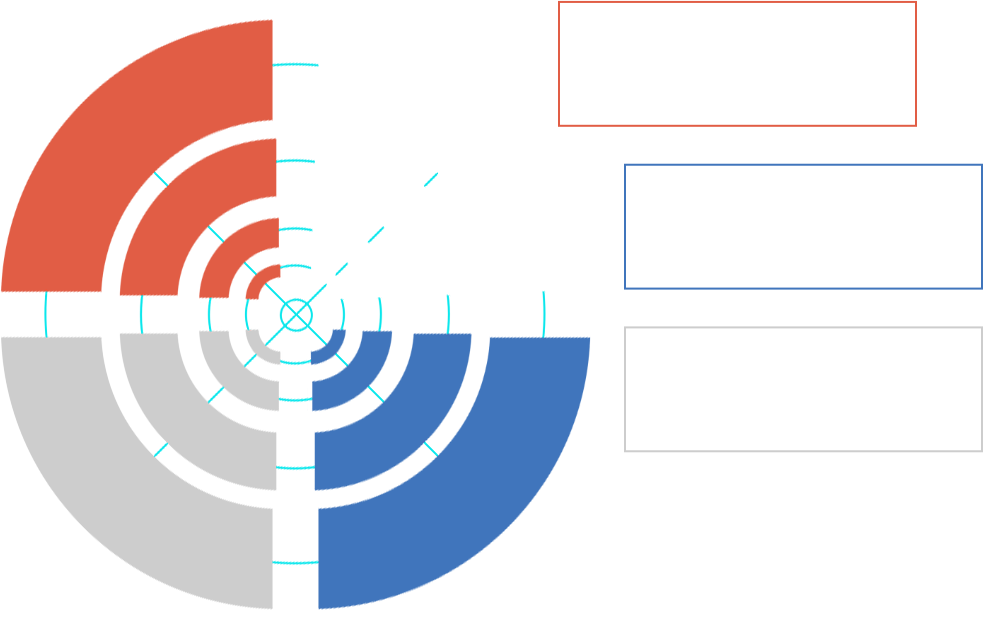 THE THREE PILLARS OF MOJO CULTURE
At Mojo, we treat our team members like adults. We empower our people, educate them, and arm them with support, feedback, room to grow and room to fail, and the resources to make better decisions. Each member is an owner with a stake in the business, helping advance the organization forward, all while enriching the lives of those around us. How do we do we put this into practice? Through the Three Pillars of Mojo Culture: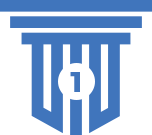 Results Only Work Environment (ROWE)™
We believe work isn't a place you go, it's what you do to produce great results. Our team is autonomous, accountable, efficient, and crazy productive.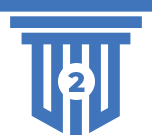 Core
Values
Our core values are passion, creativity, ridiculous results, conscious collaboration, professional development and reliability.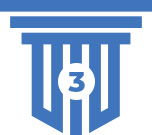 Open Book
Management (OBM)
Mojo practices transparent financials throughout the company, empowering team members to take ownership of revenue and profitability.
Core Values
Our core values are passion, creativity, ridiculous results, conscious collaboration, professional development and reliability.
Passion
have a borderline Obsession
Creativity
finding and delivering solutions through problem solving
Ridiculous Results
continuously improve and exceed expectations
Conscious Collaboration
work as a team to reach common objectives
Professional Development
passion and drive for continuous learning
Reliability
do what you say you will do when you say you will do it
PARTNERSHIPS & ACCOLADES
We're humbled to partner with the very best, and
be recognized by tremendous organizations:
Our
Hubspot
Partnership
We're proud to be a HubSpot Diamond Partner. Mojo Media Labs is ranked in the top 50 partners out of thousands of HubSpot partner agencies worldwide.
The Partner Tier program is designed to recognize Agency Partners that not only "have brought the inbound message to the most clients," but "executed inbound marketing services to the highest standards." Diamond is the highest attainable tier. Tiers are calculated monthly, taking into account monthly recurring revenue (MRR) for acquired and managed clients, client retention, HubSpot software engagement, and inbound marketing success.