Top Web Development Trends for 2021
January 22, 2021 •Sam Mckinney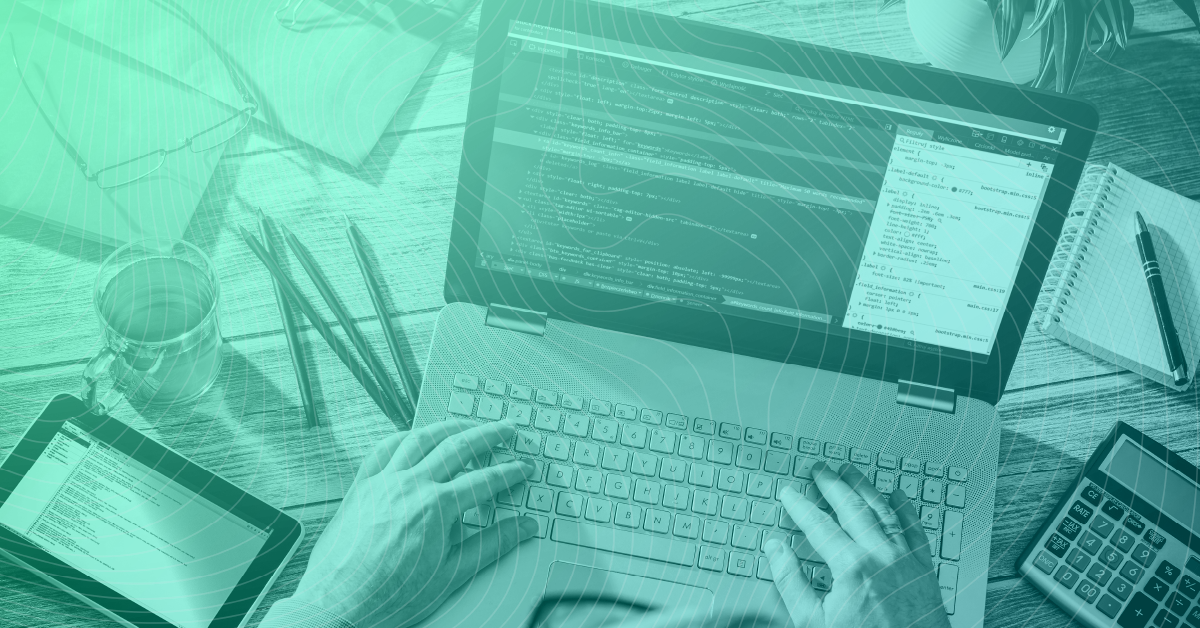 Just as we've seen specific web design trends emerge for 2021, we want to highlight some web development trends to watch out for in the coming year. Interestingly, there's a trend among these trends: most are all about making life easier for both the user and the developer.
1) Progressive Web Apps (PWAs)
53% of site visits are abandoned if a mobile site takes longer than three seconds to load. PWAs will become the solution for many brands and developers in 2021 and beyond.
The idea behind PWAs is to streamline the user experience. By breaking up an application into different parts and servers, a web app can load a lot faster, still work offline, use less data, and be easily updated and managed. At the end of the day, PWAs expand a developer's toolset for creating web apps and make it easier than building native apps for each device.
2) Chatbots
While chatbots have been around for a long time, they are expanding in functionality and logic, which means there will be even more use cases for them over time. Chatbots shape how a website can be interactive, guiding users and clients where they need to go. We think of them as the new automated phone message (because it's not the 90s anymore, people). Whether it's a complex medical website or a company with a unique business model, chatbots can help simplify and streamline a user's path to action. And the good news is, the more time passes, the more efficient and helpful these chatbots will become.
3) Single-Page Websites
Watch for more single-page websites in the coming months (or just simpler, more streamlined websites).
A single-page website refers to a website that is literally one page. It models the keep-it-simple method, where the site follows one fluid story from top to bottom. It's clear, concise, and gets to the point. It's easy to build and manage, and likely a little more cost-effective. The only problem I foresee with this trend is that brands will soon realize their need for more freedom of customization – not necessarily fully custom, but enough to make their site more navigable.
4) Theme vs. Custom

One trend that is flying under the radar but will make its strong debut in 2021 is the idea of a theme design website. This is the true balance between a custom-developed website and a stagnant, brochure-like website.
With theme design, like the one our in-house developers created at Mojo (called MojoFlex), brands get the customizations they crave, but it's built on a strong, high-functioning foundation. It's about taking a theme infrastructure and applying a customized design on top of it, so that you have what you need in a fraction of the time, for a more reasonable price, and you see results much faster.
5) Internet of Things (IoT)
According to Fortune Business Insights, the Internet of Things (IoT) market is expected to reach $1,102.6 Billion by 2026, so it makes sense that many businesses are developing apps that support these devices. IoTs are small devices that connect anything to the internet in order to have it react and change (e.g. Alexa, Google Home, a Nest thermometer). We're going to see more and more of this capability in application development, as it meets the expectations of today's and the future's consumer.
Continue checking in on the Mojo blog for the latest in marketing, sales, and web design & development. We make it our business (especially as a HubSpot Diamond Partner) to make web design and development a no-brainer for our clients.
Looking for the right balance for your growth-driven website?