account-based marketing
ABM is the leading marketing strategy for B2B companies. We can help you identify and target the accounts you value most, and stop wasting time and money on marketing that doesn't work. Ready to get started?
YOUR
ULTIMATE
ABM GUIDE
Our comprehensive workbook is a great place to start. It includes checklists, worksheets, and team exercises for getting your organization aligned and your account-based marketing program off the ground.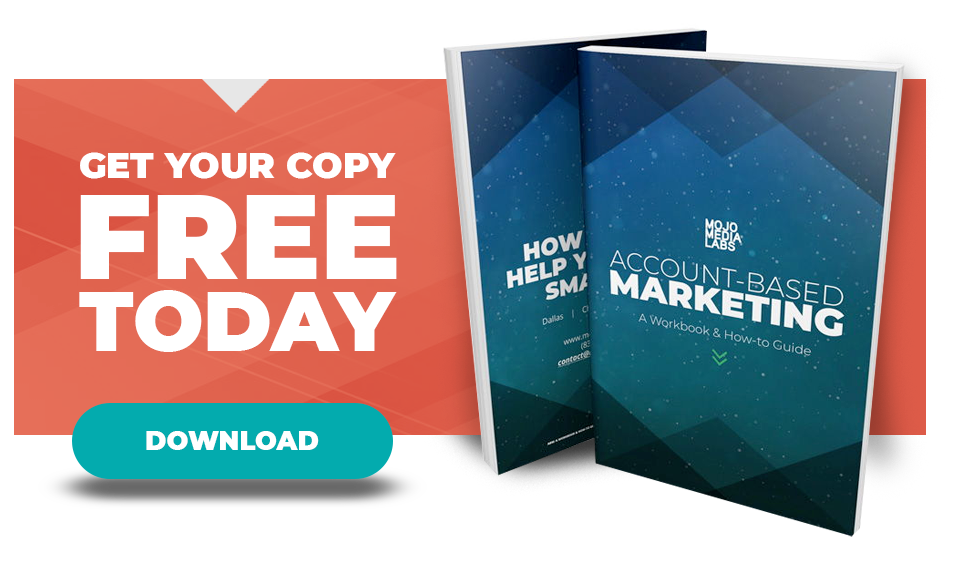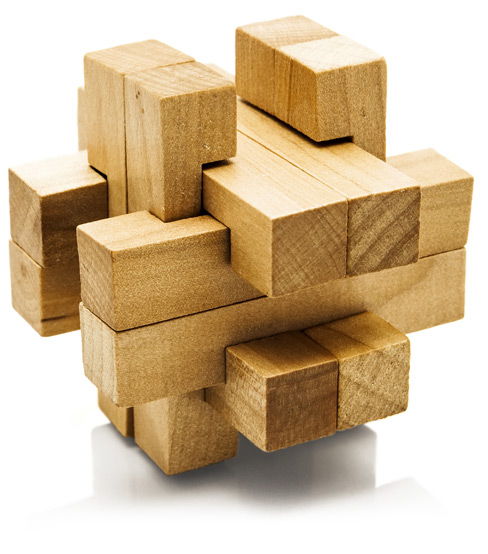 READINESS AUDIT

Are you ABM FIT and READY? We assess your company's readiness for ABM, or if you have a program in place, we evaluate your current ABM program. You'll get insight into your team functions, processes, current tech stack, goals, ideal client profile, buyer persona's, and potential ROI. At the end of the audit process, you'll have detailed recommendations and next steps for furthering your success with account-based marketing.
FOUNDATION & ROADMAP
You know ABM is a good fit and you're committed to launching a pilot program. Mojo partners with your team to get you ABM Ready. We work with you to identify key stakeholders, gather your ABM leadership team, set up roles and responsibilities, solidify your ICP and target account list, and evaluate your tech stack. The foundation is critical and this entry-level program is our most popular service. At the end of Foundations, you'll be ready to launch your first pilot program.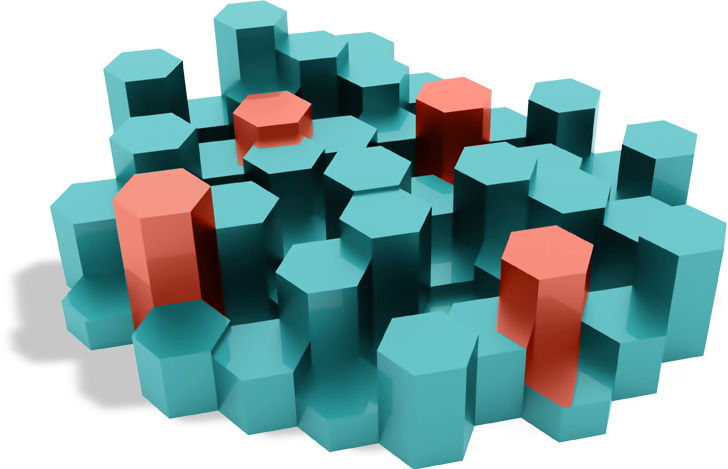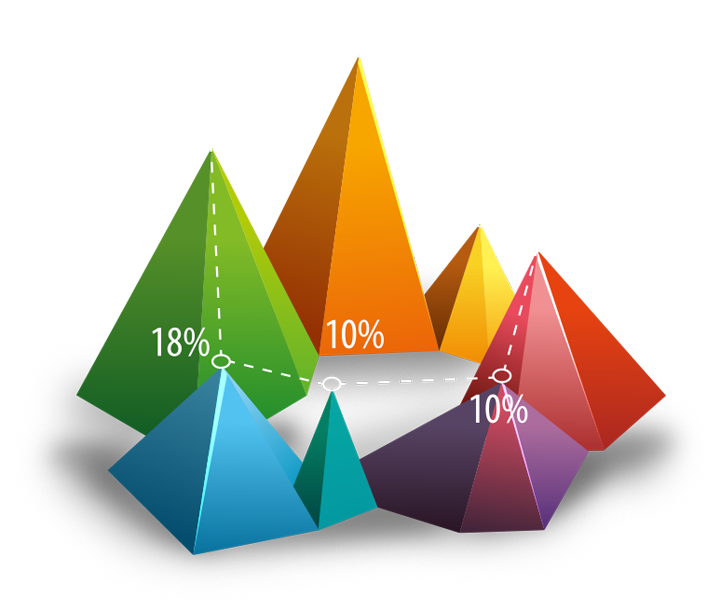 ENGAGE
You have a solid ABM foundation and you're ready to implement but need assistance with on-going strategy, planning and execution. Mojo's team of ABM experts fill in where you need help to guide your company to find success with your ABM program. Your success is our success and our ABM Engagement level is a commitment to excellence.

BOOK
A TIME
Work with Mojo for our expertise in ABM from start to finish. We are here and ready to help you change the way you reach your contacts forever.
Want to learn more on your own? Get an advanced ABM education with our full library of resources—
ebook, articles, cheat sheets, planning guides, community training courses and more.
Our mission is to help you grow smarter.
Not sure which service level to choose?