Account
Based
Marketing
Identify and target the accounts you value most, using account-based data to attract, engage, convert, and measure progress against customers and prospects at scale. ABM is a proven B2B marketing strategy that gets your sales and marketing teams aligned and impacting the bottom line.

What is
ABM?
Account-Based Marketing (ABM) may seem like a hot new marketing trend taking center stage, but this is not the case. ABM has been around for a long time, but it is once again becoming the preferred marketing strategy of the most innovative and successful B2B companies. In fact, 93% of B2B organizations say they consider ABM to be very important to their organizational success. There are many definitions of Account-Based Marketing, but one of our favorites is this one from Demandbase —

"ABM is a strategy used by B2B marketers to identify and target the accounts they value most. ABM solutions include account-based data and tech to help companies attract, engage, convert, and then measure progress against customers and prospects at scale."
GATHER YOUR
ABM Team
If you're just getting started with ABM, we'll begin by helping you gather your ABM Leadership Team. Who are the key stakeholders and decision makers who need to be part of this team? Sales, marketing, operations and finance all need a seat at the table. The right team is crucial to building a successful Account-Based Marketing program. We guide you through the process of identifying the right people, departments, and leaders for your ABM Team. We work closely with this team to define roles, responsibilities, communication processes, sales and marketing alignment, and more.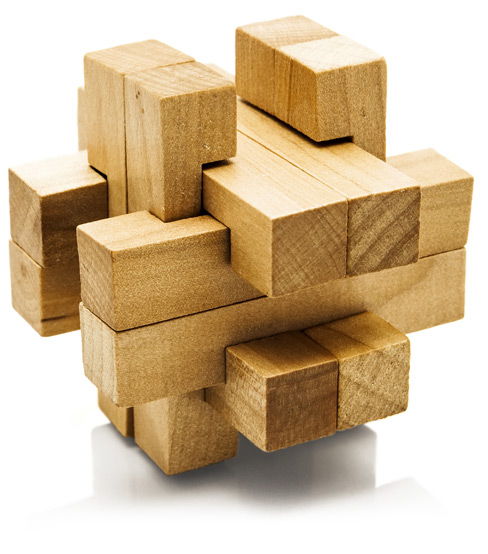 IDENTIFY YOUR IDEAL CUSTOMER PROFILE
Your sole focus is on target accounts that match your Ideal Customer Profile (ICP). Identifying those companies and organizations is the first step, and we'll guide you through the process. Once you know that, you proactively get a personalized message in front of those accounts, rather than wait for them to find you.
BUILD
YOUR ABM

TECH STACK
A sophisticated Account-Based Marketing program begins with aligning the right target account lists, engaging the right people on multiple channels, and personalizing the entire account journey. None of which can be realistically accomplished without the right technology. We use leading-edge ABM automation platforms like Terminus and Demandbase, while leveraging LinkedIn and your existing CRM and marketing automation systems (MAS). The right tech stack expands your reach faster.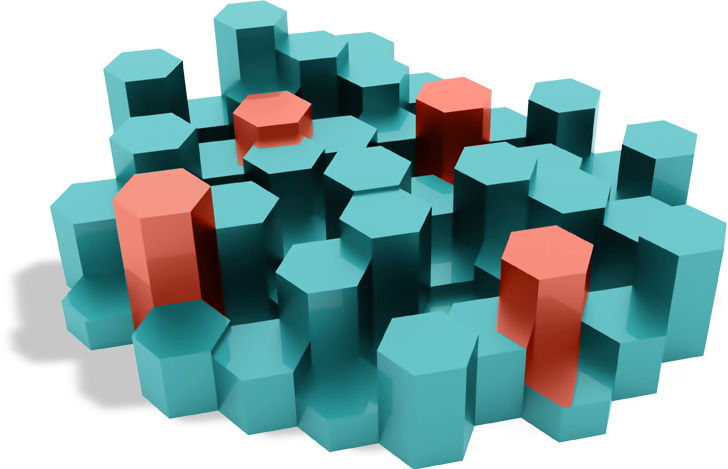 READY FOR ABM?
Take our Account-Based Marketing Quiz to evaluate your existing ABM program, or to see if you have what it takes to get started!
Take the ABM Readiness Quiz and Get Your Score, Next Steps, and More Resources.
partnerships
We work closely with ABM leaders in the industry. Our partnerships help you get the best technology, strategy, and resources to build a successful ABM program. Click the video to listen to our friend Sangram Vajre from Terminus. He explains the value of ABM as a winning strategy for B2B marketers. He's an advocate of the "Fip the Funnel" idea that helps explain how ABM is different from the traditional marketing funnel.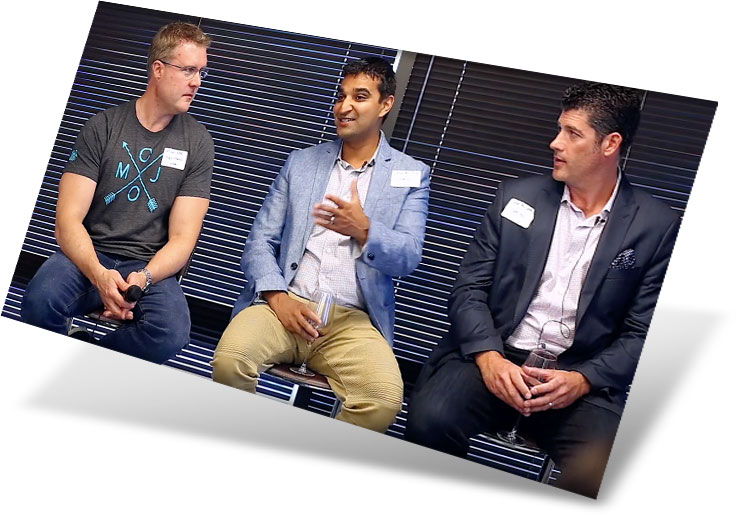 Flip the Funnel
1. Identify. We target your best-fit accounts by working closely with your marketing and sales teams, getting them aligned around an ideal customer profile (ICP).
---
2. Expand. Who is part of the buying committee in your account? We consider all decision-makers, try to identify and influence them, so that everyone involved is getting the message.
---
3. Engage. We've researched and identified exactly who your buyers are. Now it's time to connect with them on the channels where they are most active: email, social media, advertising, video, events, direct mail. Technology is essential for tracking and engaging customers on their active channels.
---
4. Advocate. If we've done our jobs well, you've created an amazing experience for your target accounts throughout the customer journey. The reward is that they become advocates for you and send more best-fit customers your way.
---
5. Measure. We measure success with your ABM programs all along the way. By looking at account engagement and the stage-based progression of accounts. SCHEDULE A CONSULTATION
Work with Mojo for our expertise in ABM from start to finish. We are here and ready to help you change the way you reach your contacts forever.