ABM READINESS
AUDIT
Align sales & marketing. Target the right accounts. Focus on what matters.

Getting Started with ABM
You know your company is a great fit for an Account-Based Marketing strategy.
But, are you ready to implement? Knowing how to get started is the hard part. We can help.
You Need a Plan
The ABM Readiness Audit provides a detailed evaluation of your sales and marketing operations, with recommendations for closing gaps and a plan to launch a successful pilot.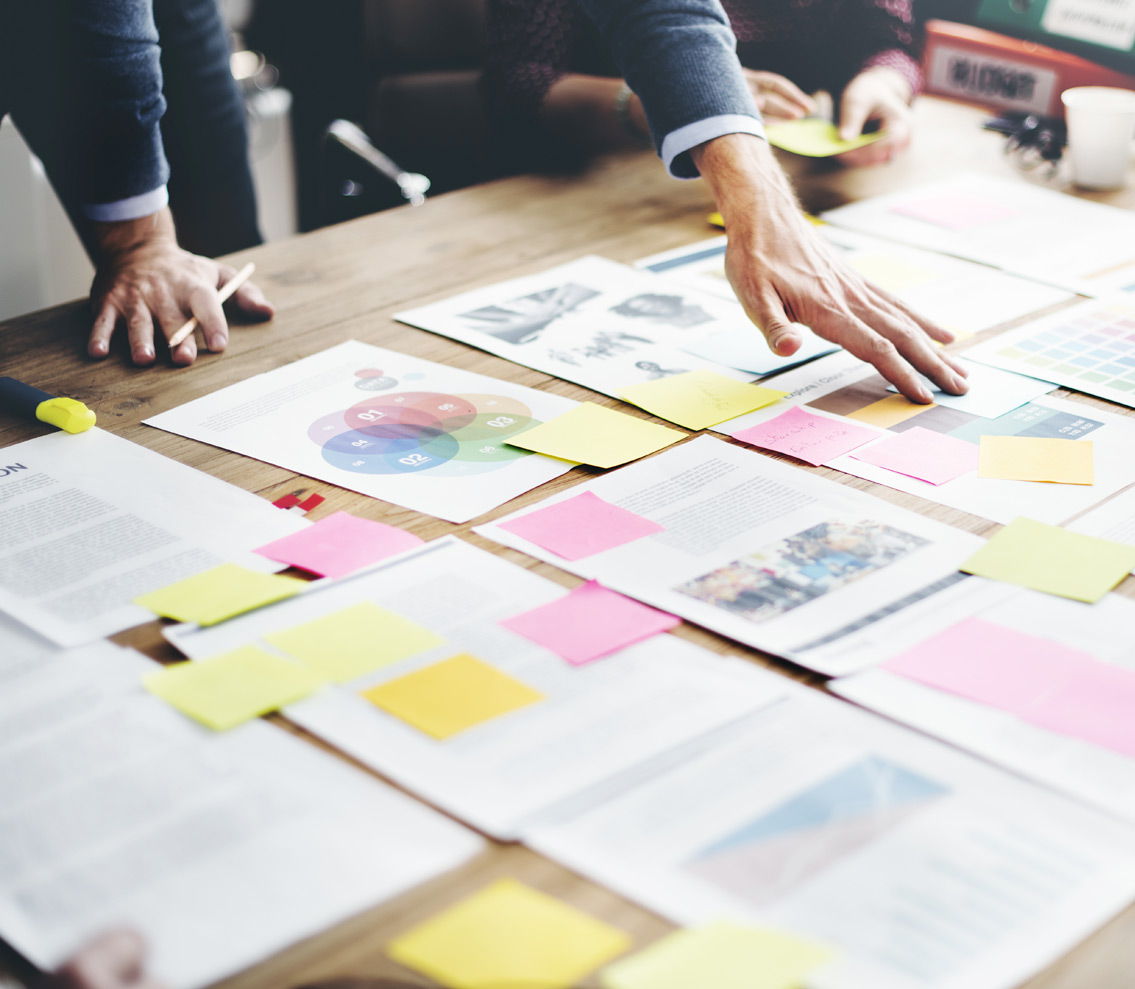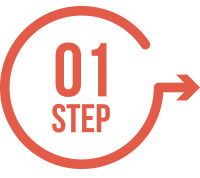 Schedule your ABM Readiness Audit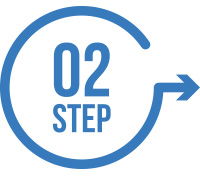 Meet with our team to identify and evaluate
(3-4 sessions)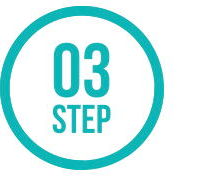 Get your personalized ABM audit & plan for success
Our Team Knows How
to Focus on
What Matters
Only 1% of leads turn into revenue.
We can help you get results faster with account-based marketing.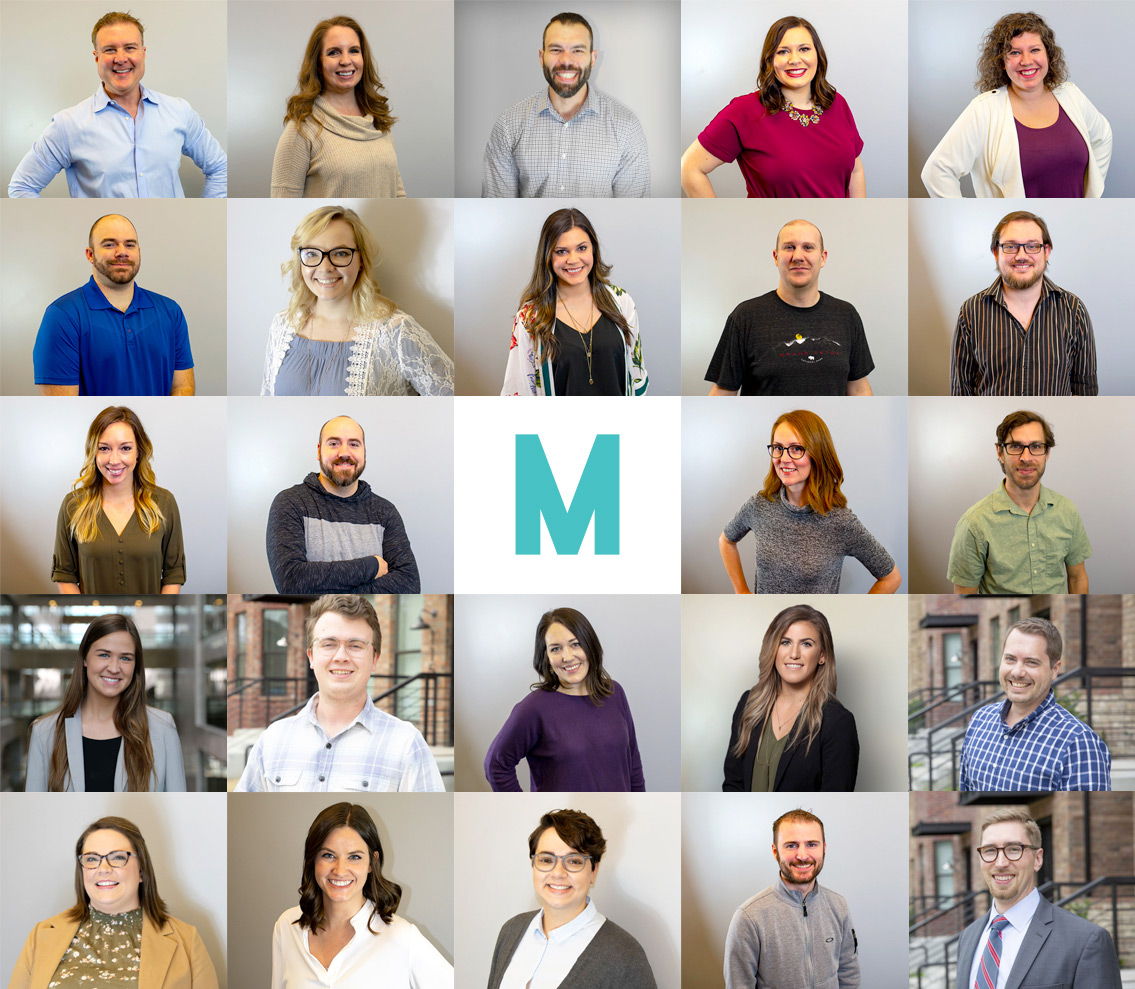 ABM
READINESS AUDIT
DELIVERABLES
The ABM Readiness Audit provides an in-depth evaluation of your current sales and marketing operations, personalized recommendations for improvement and finally a plan for launching your ABM pilot.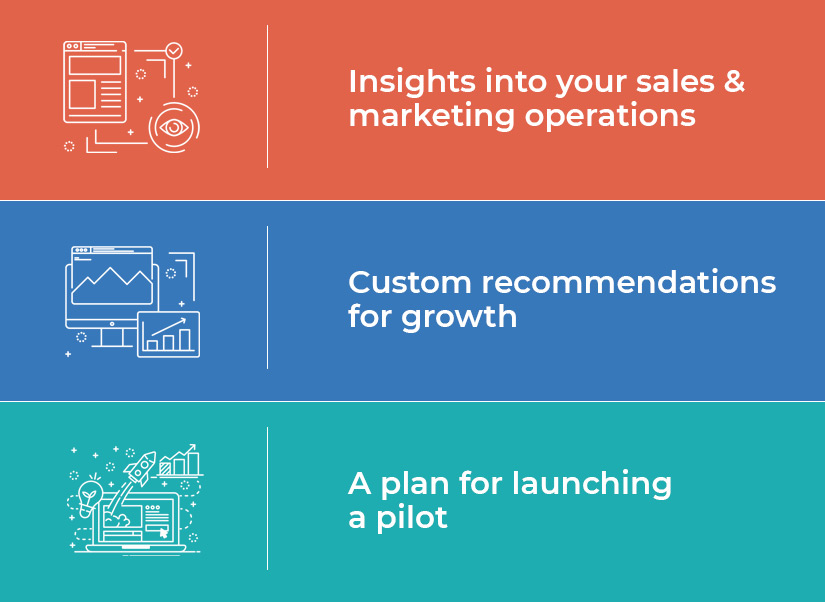 The ABM Readiness Audit includes a graded
evaluation and recommendations in these critical areas of your organization:
ABM Mindset & Team Alignment
---
Your Audience (ICP, Buying Committee, Named Target Accounts)
---
Website Readiness
Content and Mapping
---
Sales and Marketing Process
---
Tech Stack Evaluation
Success Metrics
---
Pilot Campaign Readiness
---