ABM READINESS
AUDIT
Grow the pipeline. Speed up the sales process. Close bigger deals faster.

Getting Started with ABM
You know your company is a great fit for an Account-Based Marketing strategy.
But, are you ready to implement? Knowing how to get started is the hard part. We can help.
Your team should be closing deals faster
Our current lead gen strategy is wasting time and effort
We don't have cross-functional alignment throughout our organization
Our sales cycle is too long
Disconnected data leads to decisions that don't drive new business
The way we talk to our customers isn't personalized
Account-based marketing is an innovative B2B marketing strategy that solves for these common business challenges. We can help you get started.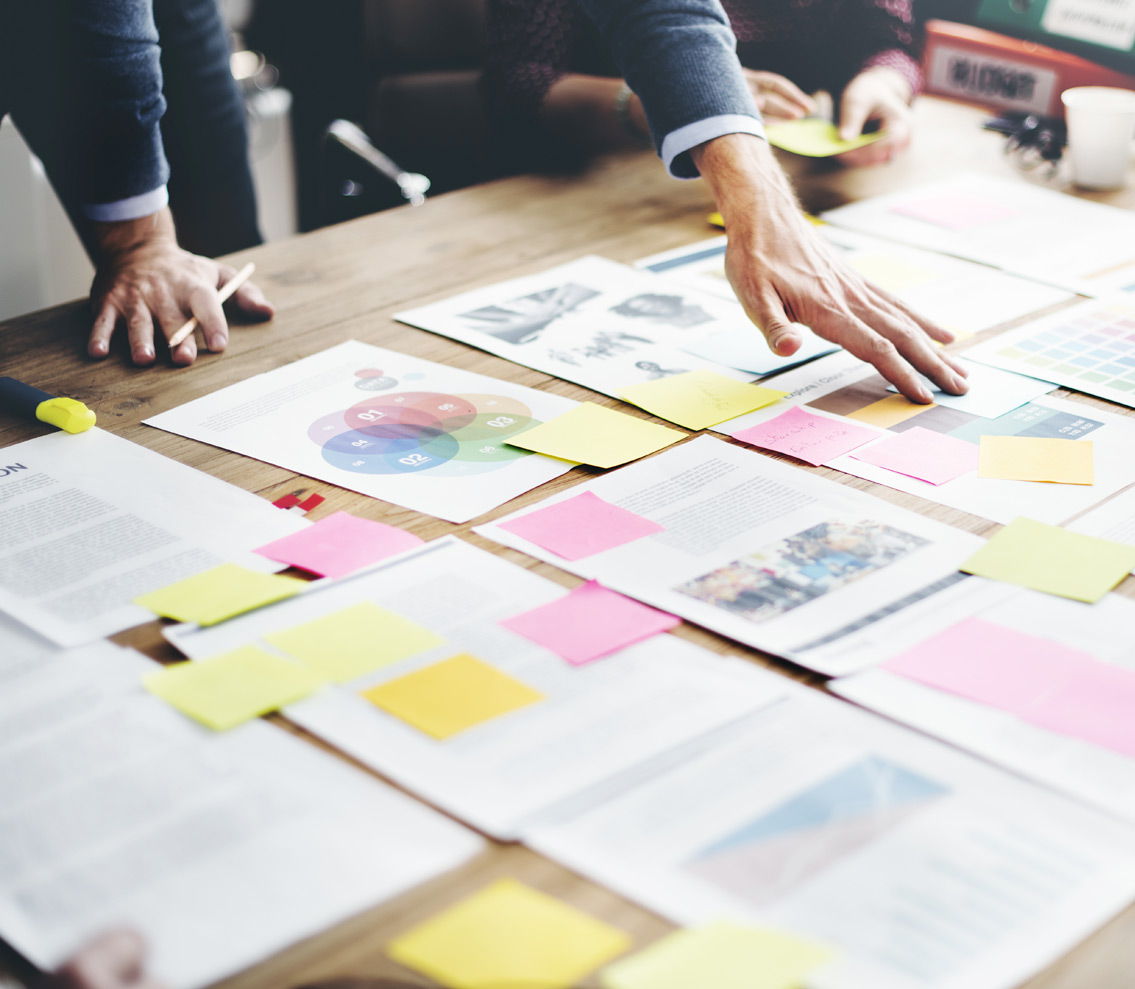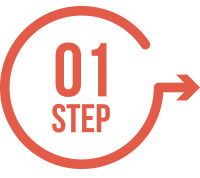 Schedule your ABM Readiness Audit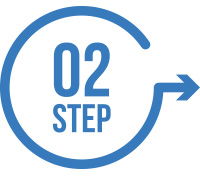 Meet with our team to identify and evaluate
(3-4 sessions)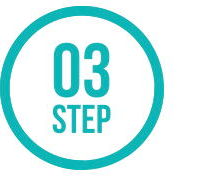 Get your personalized ABM audit & plan for success

MOJO HELPS YOU GET STARTED WITH ABM
We know the obstacles that keep your business from growing and implementing account-based marketing. Our certified team has helped clients pilot and launch successful ABM campaigns and built strong relationships with ABM Technology leaders like HubSpot, DemandBase, Terminus and Drift.
ABM
READINESS AUDIT
DELIVERABLES
The ABM Readiness Audit provides an in-depth evaluation of your current sales and marketing operations, personalized recommendations for improvement and finally a plan for launching your ABM pilot.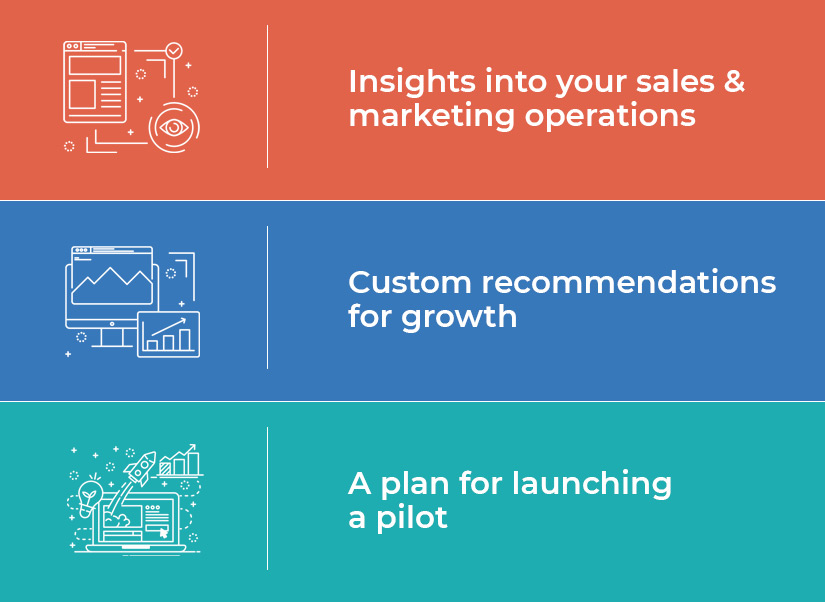 The ABM Readiness Audit includes a graded
evaluation and recommendations in these critical areas of your organization:
ABM Mindset & Team Alignment
---
Your Audience (ICP, Buying Committee, Named Target Accounts)
---
Website Readiness
Content and Mapping
---
Sales and Marketing Process
---
Tech Stack Evaluation
Success Metrics
---
Pilot Campaign Readiness
---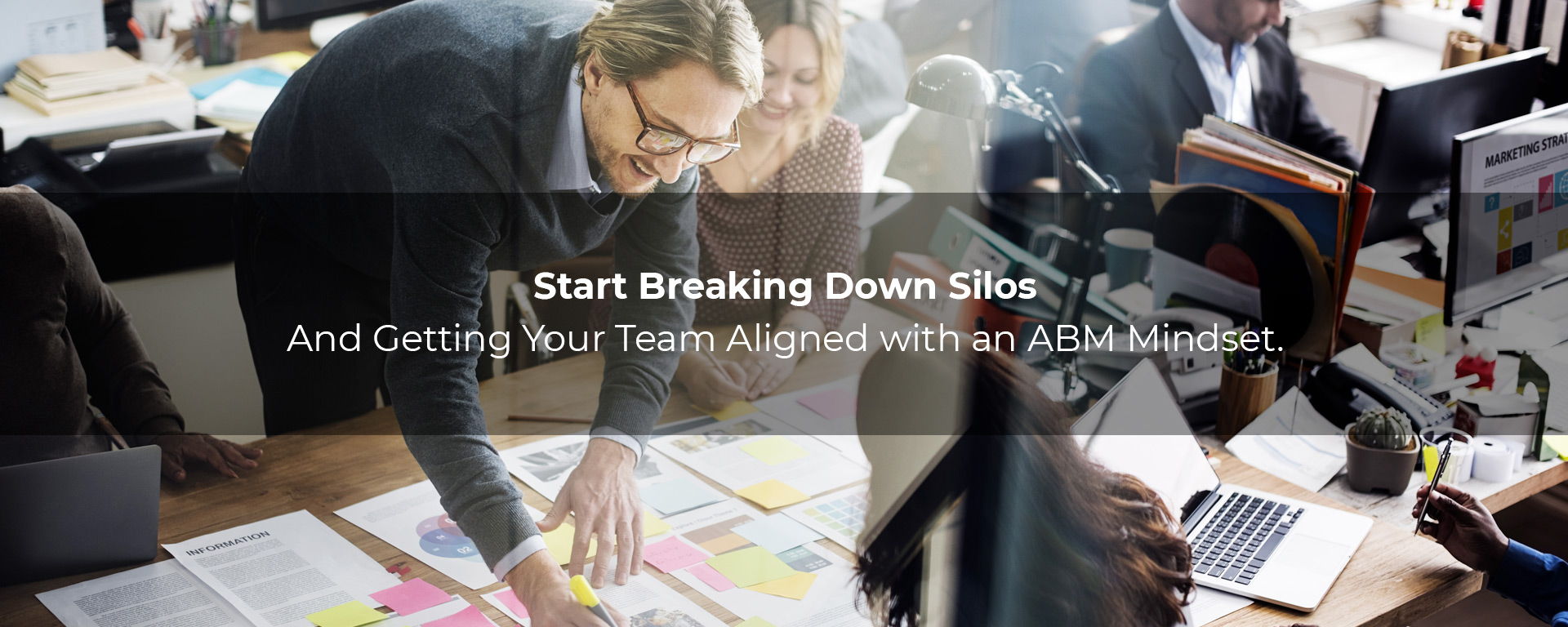 SCHEDULE A CALL
Step 1. You talk, we listen
Schedule a call to tell us about your goals, challenges, and vision for your sales and marketing program. We apply our expertise and create a custom growth plan.
Step 2. We bring your plan to life
We walk you through the Mojo Process and start putting your growth plan into action.
Step 3. You start growing
Through a data-driven, focused approach, you'll begin to attract and engage with your ideal customers like never before.