INbound
Marketing
Inbound marketing is a strategy that attracts and qualifies leads so your sales team is spending time with leads when they are most engaged and ready to talk.
WHY
INBOUND
MARKETING
Today's buyer holds incredible power. They can instantly learn about solutions to their pain points and find businesses that meet their needs through online content.

With an excellent inbound strategy, your ideal buyers will find you when they're searching and begin developing a relationship with your company before ever talking with anyone.

Let's Talk
OUR PROCESS = YOUR SUCCESS
Inbound marketing isn't a "one size fits all" strategy. Mojo's experienced team of inbound experts guide your team through our proven Digital Roadmap Process — your foundation for inbound marketing success.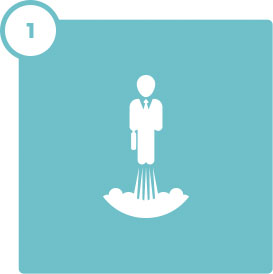 Client
Kickoff
Our digital planning roadmap for Inbound begins with a client kickoff meeting. We identify goals and priorities, and lay a foundation that will build a strong agency/client relationship.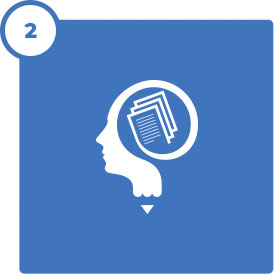 Messaging
Development
In this phase of the roadmap, we document your company's brand voice/tone, remarkables, your ideal customer profile, buyer personas, SEO keywords, and campaign architecture.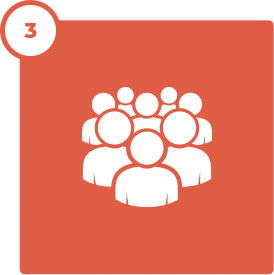 Sales
Alignment
Marketing and Sales must be aligned for our efforts to be effective, so we dedicate time to form field strategy, lifecycle criteria, account and lead scoring, sales channels, and results reporting.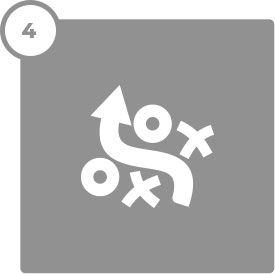 Campaign
Strategy
Now for the fun part. It's time to optimize your digital presence, map out the buyer's journey, and develop campaigns! Once the roadmap is in place, we move to Build & Setup, and a monthly cadence of inbound marketing execution.
Inbound
Marketing
Execution
Executing an inbound marketing strategy can be overwhelming, given all the skills needed to do it successfully. Whether you're looking for supplemental support or need an inbound marketing agency team to handle all aspects of your program, Mojo has you covered. Our team of writers, designers, developers, and marketing automation specialists work with you as needed to execute all the inbound marketing tactics such as:
Blogs
eBooks
Whitepapers
Webinars
Infographics
Videos
Checklists
Search Engine optimization (SEO)
Social Media
Marketing
Influencer Outreach
Link Building
Paid Media Strategies
Email Marketing
Lead Nurturing
Landing Pages
Calls-To-Actions (CTAs)
Workflow Development
HubSpot Set-Up
Dashboards
Data and Insights
Conversion Rate
Optimization
MOJO'S INBOUND SOFTWARE OF CHOICE IS HUBSPOT
We are a proud Diamond Partner of HubSpot, and one of the top 10 inbound marketing agencies in the United States.

0
Inbound marketing
What
our
clients
are
saying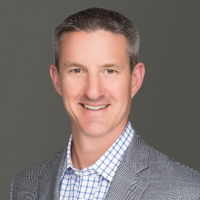 "I've been very impressed with the Mojo team, as they have quickly adapted to our industry and the voice of Anchor Fabrication while clearly showing us the benefits of creating campaigns specific to our buyer personas."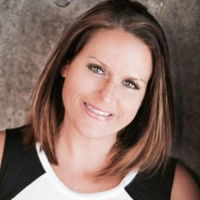 "Mojo has been an essential partner in bringing the SeikoVision brand to market in the U.S. and producing a website that generates a steady stream of quality content. The Mojo team has also surpassed our expectations for visitors, leads and customers."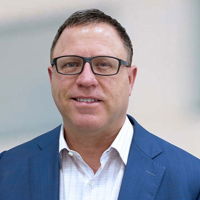 "Mojo Media Labs has been awesome at both the strategic and tactical support needed to keep our small marketing team supported. I love working with the great people on the Mojo team to drive leads and conversion through HubSpot!"
Mojo for
Inbound
Strategy
Some agencies create beautiful content but can't tie those efforts back to quantifiable results and revenue. Others promise results, such as higher search rankings, but don't have the creative team to make content that wows. Not every agency can do both well, but when they do Mojo is formed.

Mojo is the perfect combination of science, creativity, and optimization to create ridiculous results. To create "Mojo" in your inbound marketing strategy we focus on three key areas: