Doing Nothing with Rob Dube
Rob Dube teaches and speaks on meditation and mindfulness. We had a wonderful time talking about the power of Doing Nothing and how he leads CEOs on silent retreats.
Rob Dube is our special guest this week! He and his co-founder Joel are some of the original members of the Small Giants Community, an organization helping you learn to grow your business with purpose based on the book by Bo Burlingham. Rob is also co-founder of a managed print solutions firm in Oak Park Michigan. Rob teaches and speaks on meditation and mindfulness, and has a podcast, a book, and a silent leadership retreat that all share the same title of "Do Nothing."
ImageOne: As a marketer I really appreciate how you tell the story of your company, ImagineOne. There's a section called "Two Guys and Some Blow Pops" -- I'd love to hear more about that.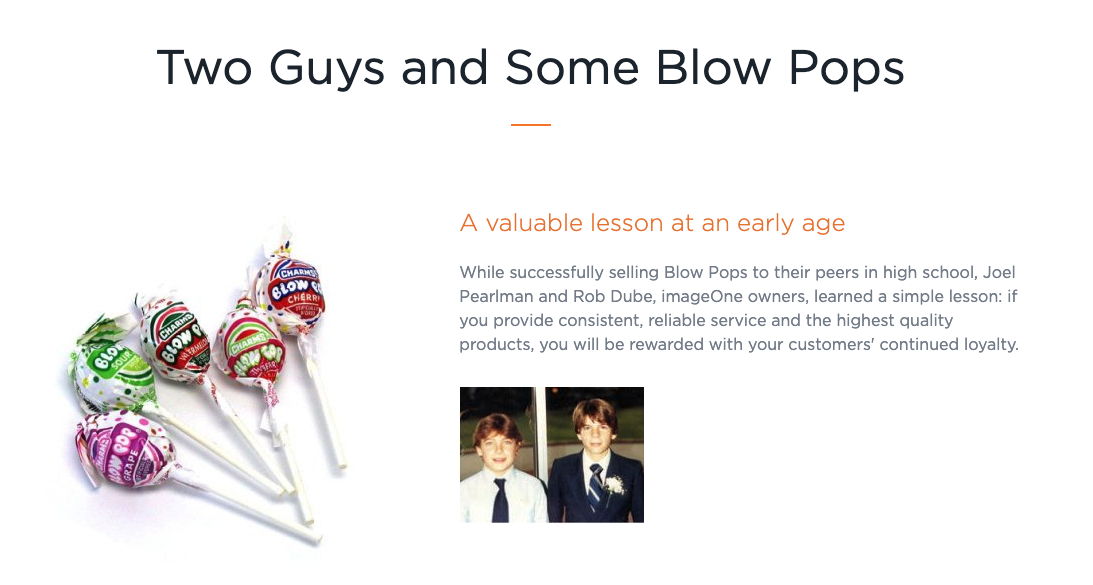 As we're kicking off Q4 at Mojo we've got a lot of work to do, lots of irons in the fire. I could definitely use a little bit of "Do Nothing" time. Can you give us a little primer on what you mean by "doing nothing" and talk about what got you into the practice?
Is it difficult to get business leaders and CEO-types to meditate? I feel like meditation is very mainstream now and everyone is "doing it" or at least saying they are. What is your experience talking to business leaders about being still and doing nothing?
Our very own Mike Rose will be on your podcast soon to talk about Open Book Management, so we're looking forward to that. Do you have any podcast recommendations? Anything that you listen to just for fun or entertainment?

Tim Ferris
10% Happier - Dan Harris
Untangled
Any favorite meditation apps?
Meditation Studio App
Headspace
10% Happier
Insight Timer