We ❤️ These 6 New HubSpot Features
December 4, 2020 •Evan Cox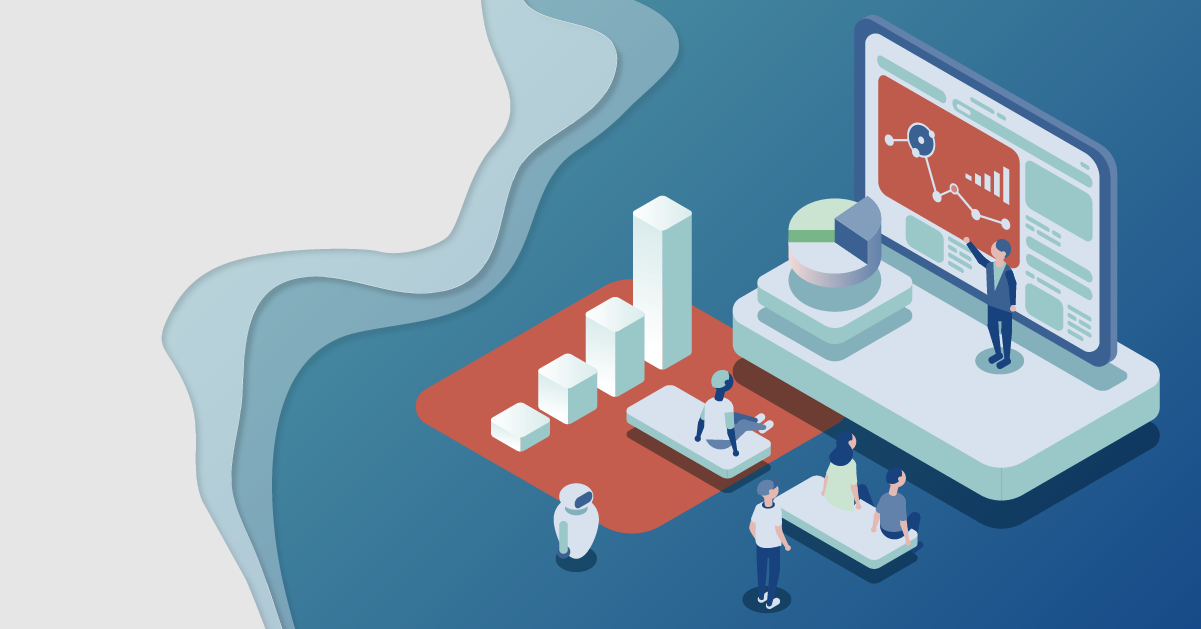 2020 has been quite the experience for all of us. Whether it's meant booming business or a quick pivot (perhaps a little of both?), hardly anyone in the marketplace has escaped this year without navigating a cavalcade of changes.
And when it comes to sales and marketing, there's a lot at stake if we're not keeping pace with the speed of change. Stalled growth. Declining profit margins. Empty pipelines. You know, all things we want to avoid.
We work each and every day to keep our clients armed with cutting edge strategies that get results in a landscape that is both ever-changing and ripe with opportunity for companies that realize it.
That's exactly why we recommend, utilize, and implement HubSpot's suite of services for so many of our clients. They are known in the marketplace for innovation and best-in-class services that bring everything you need out of a marketing CRM (and quite frankly more) directly to your fingertips.
If this happens to be your first introduction into the world of HubSpot, never fear. We've got you covered with everything you need to know. Plus, we're a HubSpot Diamond Partner.
And in that same innovative spirit, we want to share with you a few of our favorite new features HubSpot has added in 2020. (See, there's more to this year than just politics and pandemics).
The reality is, when we see clients get results, we feel a responsibility to make those strategies more accessible to businesses far and wide. This is just another way of standing up for business leaders in the trenches like you.
Evan is obsessed with creating the marketing efforts clients need to serve their audience well. He knows that when we position their end users and customers in the spotlight, they feel valued and our clients see great results. Evan also loves watching football (Go Chiefs!) and spending time outdoors with his family and friends.