The Work-Life Expectations of Millennials
May 19, 2014 •Mike Rose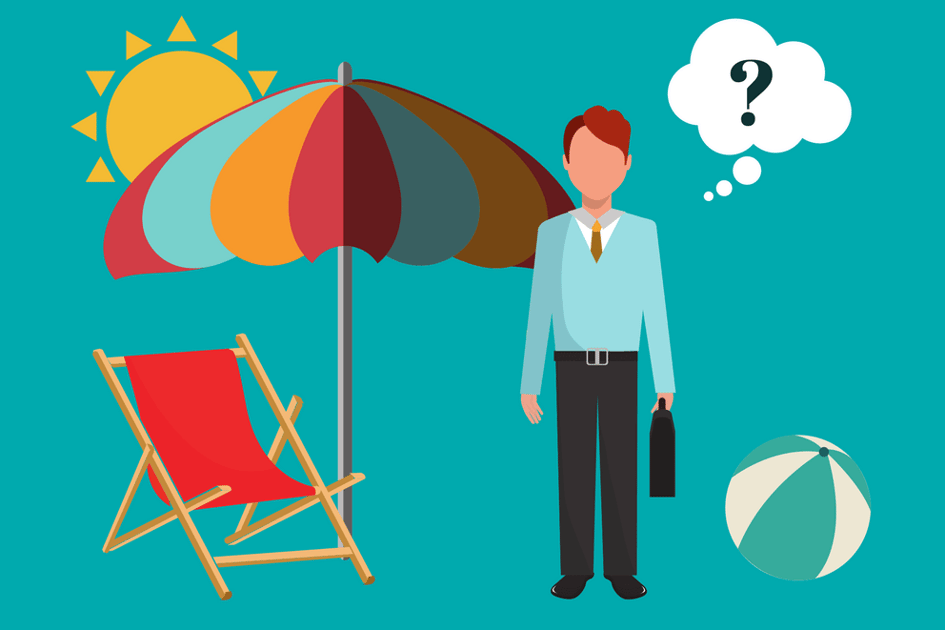 A new Survey by SpringHill Suites reveals Millennials are more comfortable lying in order to take a day off than the Generation X or Baby Boomers before them. What does this say about the Millennial generation and the changing workplace culture?
There is a shift from a work-life balance mindset to a work-life integration mindset. Instead of compartmentalizing their lives, Millennials have a different perspective and different goals. Below are some key reasons why:
Working to live, not living to work. - Instead of centering their lives on career oriented goals, more Millennials see working as a means to achieve their goals. Lying to take a day off is seen in a different light by this generation because Millennials see their career as an avenue to provide for this type of spontaneity.
Different definition of success – With previous generations, the definition of success has been associated with title and money. But with Millennials, success is defined differently - it is based on what they do with their day-to-day activities, and having meaning and purpose to their career.
Valuable work - It's not necessarily that Millennials don't value work, but more so that they want to do valuable work. Millennials want to feel a part of something meaningful and bigger than themselves. If companies can get their employees excited about the big picture and the overall purpose and goals of the organization, they will have more buy-in from the millennial generation.
High expectations –While 60% of Millennials in the survey have lied for extra vacation days, they are hardly alone in doing so. 50% of Generation X and 18% of Baby Boomers have also lied for more time off. As such, many organizations need to re-valuate the work-life values. With more and more employees, especially those of the millennial generation, seeking a quality company culture and more flexibility, companies need to start reconsidering their expectations and develop new ways to keep employees happy.