Mojo Media Labs Is Now a Storybrand Certified Agency
October 12, 2020 •Stephanie Fisher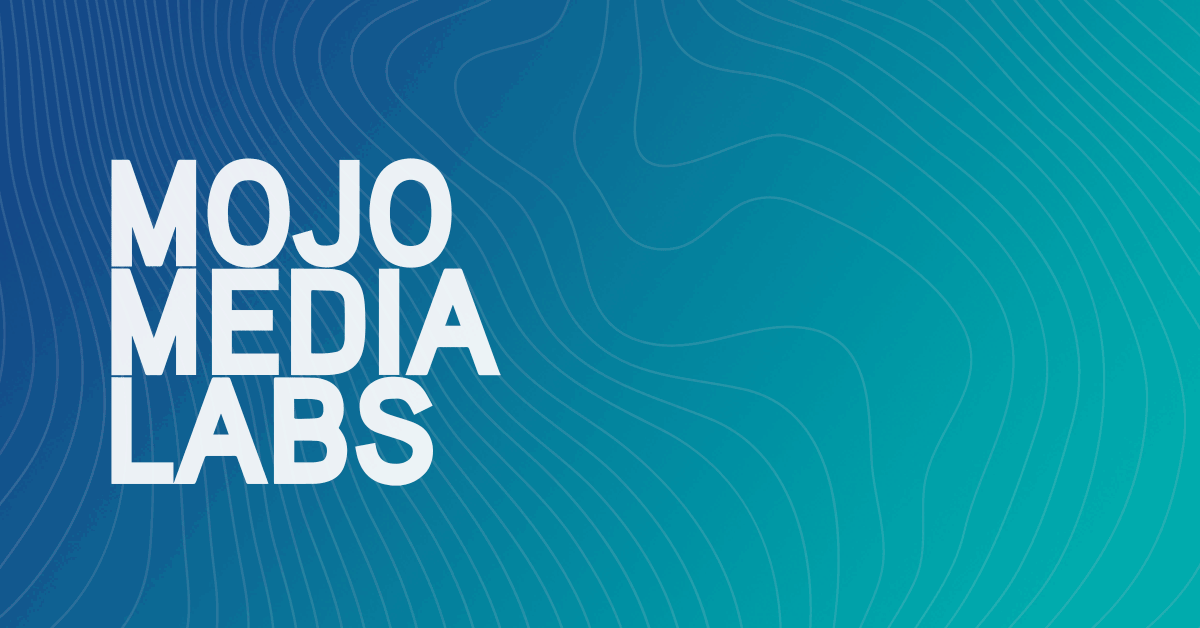 In pursuit of our mission, to help you grow smarter, we are so pleased to announce that we are now a Storybrand Certified Agency! You might be wondering, how does this help me grow? StoryBrand is a proven framework that helps brands tell a clear and compelling story that captures your customers' attention.
Now that we are a certified agency, our entire team received training to implement this framework across all of our work. Across the company, every Mojo Maker has already seen and experienced the excitement and benefits that StoryBrand has to offer.
Dedication to Service
StoryBrand represents the next step for us in providing best-in-class service to our clients and supports all of our main services, from sales enablement to account-based marketing.
"We've been fans of StoryBrand for years," says Mike Rose, CEO of Mojo Media Labs. "We know that this story-based framework is a simple, effective way for brands to communicate their message. We had the opportunity to take the entire team through an intense training program. It was an amazing experience, and I'm so excited to see the value it's already bringing to our clients."
We are extremely excited to see what amazing things StoryBrand is going to do for our clients in the coming year.
Telling a Compelling Story
"Our clients hire us to help them attract and engage their ideal customers," adds Stephanie Fisher, Head of Creative Production at Mojo Media Labs "One of the challenges for complex B2B companies is figuring out how to tell a compelling story that their audience can easily understand. The StoryBrand framework is the best way to unlock that story."
If we can't tell a compelling story at the end of the day, customers will walk away. The brand who tells their story in the simplest, most clear way is going to win the business. The StoryBrand framework is proven to do just that, get rid of the complication, and truly support our mission.
Mojo's Mission: Helping You Grow Smarter


Expanding Partnerships
Our partnerships have enabled us to do our best work, from world-class marketing automation with HubSpot to engaging conversational marketing with Drift. We strive to do our best and work with the best to continue to push the boundaries of what's possible in digital marketing.
"We really value our partners, like HubSpot, and now we feel very honored to join the StoryBrand community. We're looking forward to being part of the Agency program as it grows," says Mike Rose.
Let's Build Your Compelling Story
We are ready to help you tell your story using this framework. If you would like to simplify your message while attracting more leads and winning more business, let us know. We'd love to talk about helping you grow your business.