Mojo Media Labs Makes the Inc 5000 List Two Years in a Row
August 12, 2020 •Ashton Adair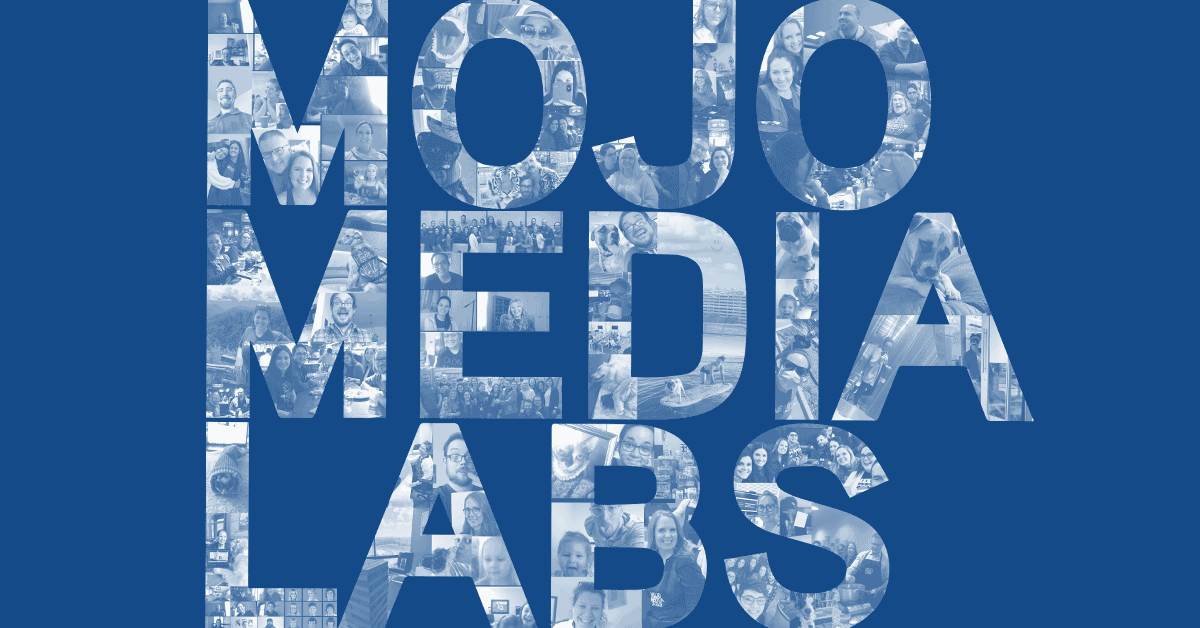 Irving, TX, August 12, 2020 - Mojo Media Labs ranked number 2607 on the 2020 Inc. 5000 List for Fastest-Growing Private Businesses in America.
The annually released Inc. 5000 list is a prestigious ranking of the fastest-growing private companies in the United States, a list which has previously included Microsoft, Dell, Pandora, LinkedIn, and more. Through a combination of organic growth and key acquisitions, Mojo Media Labs exhibited enough accelerated growth to place itself in rare company.
"Being named to the Inc. 5000 list two years in a row is an honor. Our clients are the reason why we pursue intentional, purpose-driven growth. We strive to be the best growth marketing partner for our clients," says Mike Rose, CEO of Mojo Media Labs.

Mojo Media Labs was named an Inc. Best Workplace in 2019 and joined the Inc. 5000 list for the first time in August 2019. Mojo also joined Inc. magazine's Inc. 5000 list of "Texas's fastest-growing private companies." in March 2020. Then, in May 2020, Mojo was named one of Forbes' 25 Best Small Companies in America, joining the Forbes Small Giants community
Mojo's clients work hard each day to grow their businesses. They need to attract and engage their ideal customers, but it's challenging. Many businesses waste money on "random acts of marketing" and feel frustrated because they don't know where to focus their sales and marketing efforts. Mojo Media Labs creates custom growth marketing plans designed to solve these challenges and help their clients win more right-fit customers.
"We've had tremendous success in the last few years through organic growth and acquisitions, and we're excited to continue that momentum in 2020 and beyond. What I'm most proud of is the Mojo Makers, a team of creative problem solvers who are constantly exploring new ways to help our clients grow smarter. The accolades we've earned over the past few years are icing on the cake," says Rose.