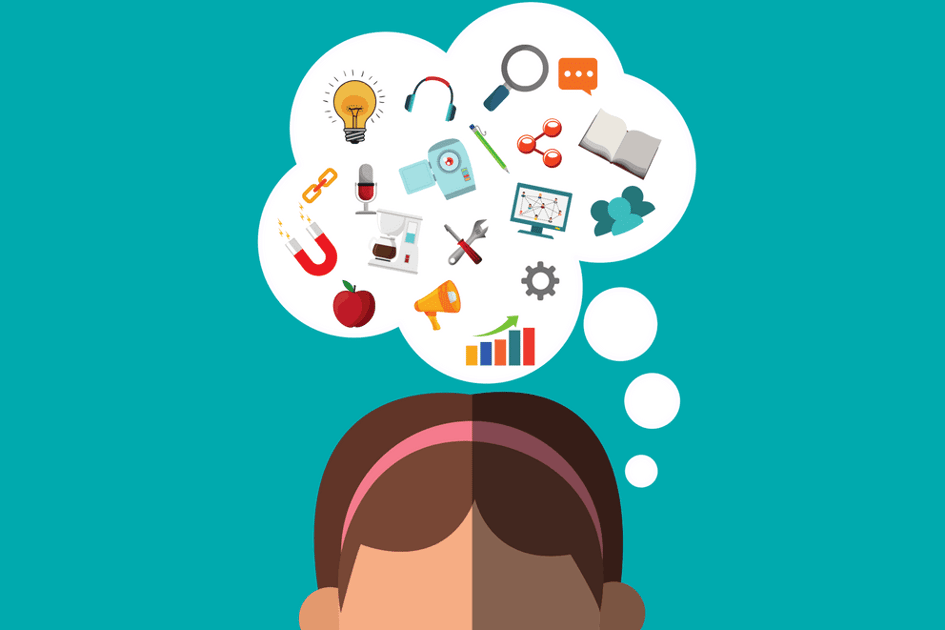 In one of my recent blogs, I discussed how video is a great means of reaching millennials (and people in general) as well as being great for search engine optimization. To demonstrate just how effective video storytelling can be, I decided to create a "vlog," or video blog, of a day-in-the-life of a Mojo Intern instead of writing out a traditional blog. But first, let's officially meet in case you haven't been following along with the internship blog series:
I'm Courtney, a Marketing major with a minor in Advertising at Southern Methodist University. (Watch for the captions throughout the video to pair names to faces.) I'm from League City, Texas, and this summer I've been focused on inbound marketing and graphic design. I've also had the pleasure of working alongside two other interns this summer, and we've built a strong bond and love to collaborate (including on this video)!

Meredith is from Texarkana, Texas, and attends Texas A&M University in College Station, majoring in Agricultural Leadership & Development with a minor in Communication. Her focus has been on account coordination and inbound marketing production.
Are you curious about starting an intern program at your organization or are you a candidate curious about becoming a Mojo intern? Want to get an idea about what it could look like?

Press play below for just a snippet of our journey this summer!