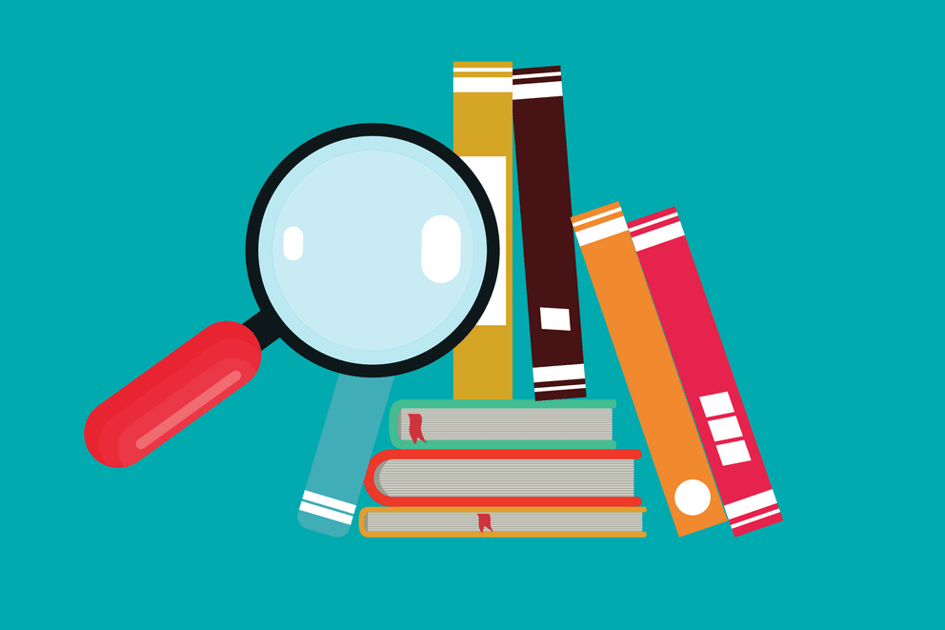 Keyword research and analysis is the crucial first step to start promoting any website online. It is of paramount importance to ensure your website is targeting the correct keywords and phrases for your target market. A professionally conducted SEO keyword analysis can be the difference between success and failure. There are three main types of keyword and the perfect SEO strategy will effectively target them all:

Navigational – keywords used to find specific websites. (eg a search for "Microsoft" should list the Microsoft site)

Informational – keywords used to find information on a specific topic. (eg a search including the phrase "how to….."

Transactional – keywords used to complete a transaction. (eg a search for "red kettle" should list a page where you can purchase a red kettle)

For your SEO campaign to be successful you need understand when best to target certain keywords. Transactional phrases have a high conversion rate and are perfect for product and category pages, while informational searches have high search volumes and are best targeted in a content strategy on your blog.

However before you can target any keywords you have to find and research them. Here is a straight forward process you can follow to assist with your keyword research:
Step 1) –Selecting the Keywords
Start off by holding an initial brainstorming session to establish a range of base terms related to your key products and services, if you have multiple people within your company then get everyone involved. Once you have a range of base terms conduct thorough research and expand upon the base terms using historical search data and keyword suggestion tools such as Ubersuggest. Some simple ways you can speed up the process include:
Look at what keywords your competitors are targeting
Gather a list of your products/services
Look at your websites structure
Take ideas from keyword tool such as Wordtracker, Google Keyword Tool and Ubersuggest
Step 2) – Gathering the Search Volumes
Now that you have a list of potential target keywords it is time to see how many people are searching for them and what the competition is like. Sign into the Google Keyword Tool and makes sure you are also signed in to your Google account. Now insert the keywords you have selected and make such you change the match type to [Exact]. Select your region and devices you want data for and get searching. Unless you are a global business the key data you are looking at here is the Local Monthly Searches and Competition. Download all the data into an excel spread sheet and sort by search volumes.
Step 3) – Selecting your Keywords
Once you have a list of keywords, competition levels and search volumes you can start to pick your target keywords. Many people simply go for the keywords with the highest search volume which is often the wrong thing to do. You want to select a mixture of transactional and informational, broad and long tail and low competition and high competition keywords. Think of it as putting together a strategy that will be executed over a period of 6 months plus. Pick keywords where a top 3 ranking is achievable in a month as well as ones that are achievable in 6 months. Put together a content strategy to effectively target any informational keywords you have researched and then most importantly stick to the plan.
If you follow these simple steps you will be increasing the traffic to your website in no time.
For more help on Keywords, read "How to Create an Effective Keyword Strategy"