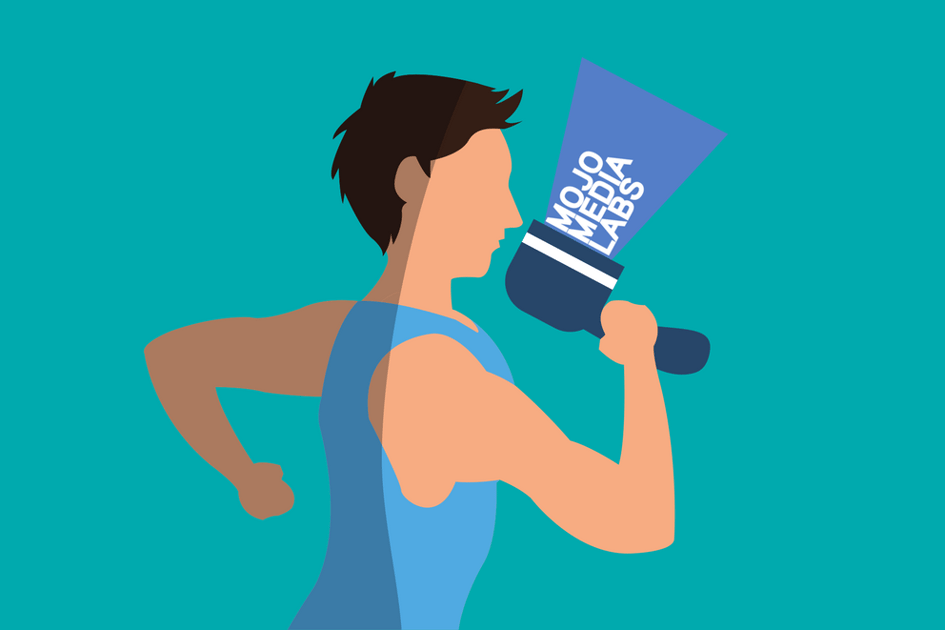 So You Want to Know About Drip Marketing
Drip marketing is a communication strategy used by businesses where pre-written messages are sent to a specific audience for a specific goal, whether they are leads, site visitors, or current customers. These pre-written messages are tailored to each group and are sent relative to a certain time frame, often using multiple messages (or "drips") sent at specified intervals.
Though drip marketing usually consists of an email marketing campaign, similar tactics could be used to reach a broad audience through social media campaigns. With social media campaigns, specified targeting is a little more difficult since businesses must tailor their messages to a more diverse audience.
Drip Marketing in Detail
Drip marketing is a form of lead generation
Follow-up emails can:
Stimulate interest
Maintain visibility
Drip marketing is a public relations strategy
Messages that can:
Bolster company image
Promote a positive reputation
For example, many businesses choose to send out monthly or bi-monthly newsletters containing content that is both relevant to its field and interesting to its audience. Newsletters strategically foster current customers, influencing them into either return to your website or recommend your products or services to others.
Running the Drip Marketing Race
Developing a drip marketing campaign is, in many ways, similar to running a race. As in track, there are many different marketing strategies (or "races") used that vary depending on the end goal. In terms of lead generation and customer retention, I have grouped the strategies into three basic categories: Sprint, Medium-Distance, and Long-Distance.
A Sprint Drip Marketing Campaign
Sprints are short races where the runners go full speed for a short distance with little focus on endurance. As with any race, time is essential to success, but with sprints, it is even more significant due to the short distance the runners have to cover. A single error that costs a runner even mere milliseconds could cost him the race.
The same goes with the Sprint Drip Marketing Campaign. The goal is short-term: generating interest in your website. Sprint Campaigns are meant to bring site visitors back for a second visit, and will often entice recipients with something that will pique their curiosity.
Content Examples for a Sprint Drip Marketing Campaign:
A call to action page promoting an eBook
Promotion of a webinar
The opportunity to receive a newsletter
A rapid response is necessary to ensure the success of this sort of campaign since users generally expect to receive something soon after providing their information.

A Medium Drip Marketing Campaign

In medium-distance races, speed and endurance take equal significance, with runners needing to maintain top speed over the course of the entire distance of the race.

With Medium-Distance Marketing Campaigns, the goal is to generate and maintain a lead's interest in the company. These drip marketing messages are sent to visitors after a period of time has passed to remind them of the site and company.

These Drip Marketing Campaigns:
Help push strong leads
Help convert recurring visitors into customers
A Long-Distance Drip Marketing Campaign
In long-distance races, as with Long-Distance Drip Marketing Campaigns, endurance is the key to success. For these drip marketing tactics, the audience consists of current customers, those who have already used your services or products in the past. This particular audience has already used your company, so the purpose of the long-distance drip marketing campaign is to maintain visibility. The ultimate goal of this campaign is to both turn one-time customers into recurring customers as well as to receive referrals from this group.
As with any race, the key to generating leads and fostering recurring customers lies in the execution of the correct strategy. With a drip marketing campaign, audience and goal identification is key to constructing a successful communication strategy.