5 Gorgeous Custom Designed Websites Built on HubSpot CMS
August 14, 2020 •Haley Rogers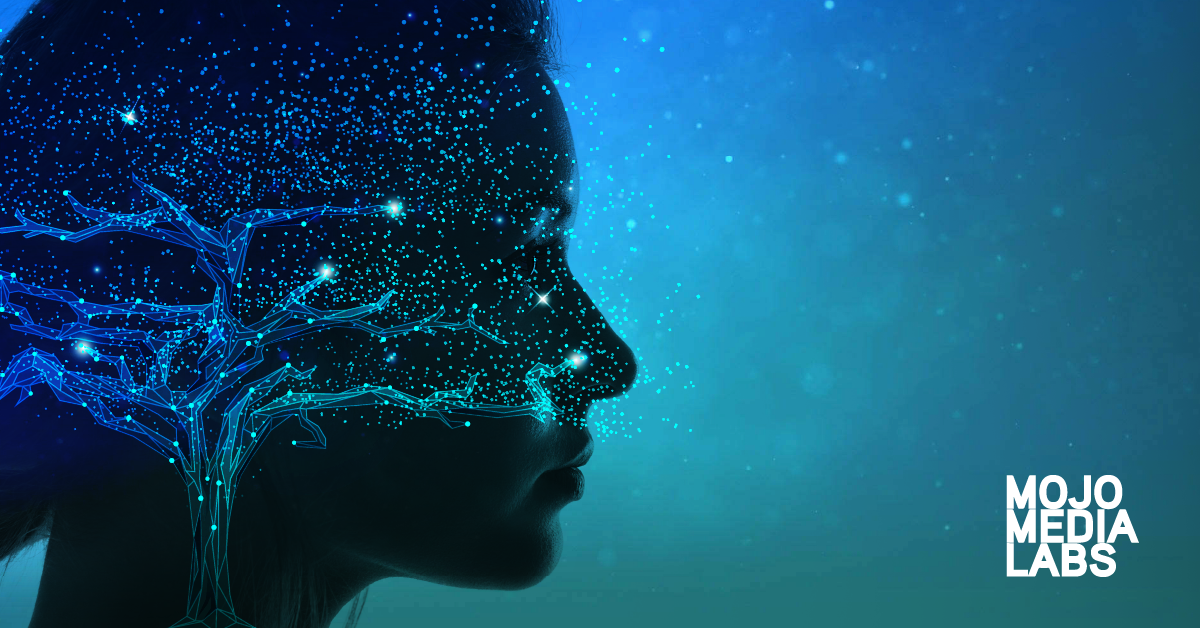 Some simple, memorable web-related wisdom: you should always treat your website like your best-paid salesperson. Keep it updated, fresh, fluid, scalable and user-friendly. It should work for you and attract your ideal customer. But in order to do that, you have to actually have a website — a really good one.
Sometimes, that means going custom with your website, or perhaps using an adaptable template to start with. A great platform to do this on? HubSpot CMS. The CMS Hub simplifies the process of building and managing a website and ultimately allows you to focus on the experience you're providing your customers. That is the whole point: to give your customers a great experience so they return and keep your business growing strong.
SEE IT TO BELIEVE
So, what does that look like exactly — a beautiful, custom and

user-centric website

built on HubSpot CMS? Here are 5 great examples:
3 Words to Describe It: Clean, Modern, Sophisticated
When visiting the Teknion Data Solutions website, you first notice the phrasing, "Better data. Better insights. Better results." Not only is this understandable and catchy, but it's visually stimulating and stands out — sophisticated — against the faded modern image in the background. Custom-built by Mojo on HubSpot CMS, the website is an intuitive experience that flows according to a user's needs and interests, as a visitor looking for a specific service.
As a priority, services are clearly bulleted and phrased from the customer's point of view — no confusion, and they'll likely find themselves exploring a little further. You can see this philosophy and approach throughout each clean-lined page with coordinated splashes of color. HubSpot CMS allows the company to tell its story aesthetically and clearly within the adaptable design and organized content.
3 Words to Describe It: Friendly, Robust, Accessible
The HubSpot website was built on HubSpot CMS, so it's the perfect example of the CMS's potential. With a beautiful, soft and bright color scheme, users are welcomed and ushered straight into their brand, naturally. Options to navigate are clear, and the HubSpot products are highly accessible as you move down the page. It's uniform, informative, and offers strong calls to action wherever the eyes go.
3 Words to Describe It: Calming, Consecutive, Actionable
Custom-built by Mojo on HubSpot CMS, this website is meant to be as easy to use and understandable as possible. It's a simple, pure guide through the process of solving the customer's problem, and the customizable features of the CMS are what allowed Mojo to scale this however much the company needed. Navigating the website is an action-based, step-by-step journey through understandable services, resources, values and calls to action.
The CMS enabled Mojo developers to create a site that reflected TDIndustries as a thought leader. The custom modules around their type of content also make it easy for visitors to find what they need, when they need it.
3 Words to Describe It: Minimal, Informative, Anticipatory
This website is a gateway to a world of websites, and that's why we've chosen it. How can you possibly create a website that has a library of other sites AND keep it from looking overwhelming? With HubSpot CMS, they were able to. Developers created a robust site inspired by simplicity — and launched it in 90 days using the growth-driven design methodology. The custom site was designed to be straight-forward, clean, and yet still provide everything the user needs, in clear and comprehensive categories.
3 Words to Describe It: Engaging, Bold, Supportive
When Mojo built this custom website on HubSpot CMS, we were focused on the organization of content and making sure all products and services were easy to navigate without going down a rabbit hole. On top of that, we wanted to ensure that all menu items made sense to their particular customer, and took the visitor where they needed to be. To start, we used engaging imagery to position the company as a confident protector, while using bold lines and informative content that support the purpose of the site and the company.
For this site, we made sure to incorporated custom functionality, along with convenient pop-up form features on product pages for their spec sheet. It's a clear, strong resume that not only explains what Signature Systems does, but gets the customer to the right destination and solution.
WANT A GOOD
ECONOMICAL ALTERNATIVE
When "custom" is out of the question, you can also take things in a hybrid direction. That is, creating a website on HubSpot CMS using a themed template, with opportunities for customization to an extent.
"Ugh, a template?" you say? Hold up. Templates can actually be really beautiful if used and adapted right, and as a HubSpot Diamond Partner, we do it right. This hybrid approach can truly meet the needs of your business and fit your particular circumstances. Here's a good example:
3 Words to Describe It: Daring, Confident, Personal
Mojo created this website on HubSpot CMS with the growth-driven design approach. We started with a flexible theme and built on various features to make it unique to Luminant Music's needs and system management preferences. This design process was not only simple and saved money, but it was a great way to create a beautiful product with a quick launch-time.
Now, the company has an easy-to-manage website that exudes energy right off the bat. It speaks directly to the customer and provides an immediate opportunity to take action. The CMS creates a convenient experience, so the company can manage the new site easily, on the backend.
Design your website to grow your business.
Haley was born and raised in North Texas, but she attended school in Searcy, Arkansas, at Harding University. There, she earned a Bachelor of Science degree in Psychology, along with a double minor in Writing and English. This girl loves people as much as she loves to read and write (and that's a lot), having put in time freelancing, interning, reporting, and writing in the journalism world first, public relations second, and marketing third. She thrives on her empathy for brand voice and finds fulfillment in conveying a message and creating connection through her love of writing. In her free time, Haley enjoys listening to the Harry Potter audiobooks (Jim Dale all the way), writing fiction, playing guitar, and watching movies with her boyfriend, Chance, over a tall glass of Guinness.